Various photo's of Charleroi

On this page I show some photo's I made on various locations in Charleroi.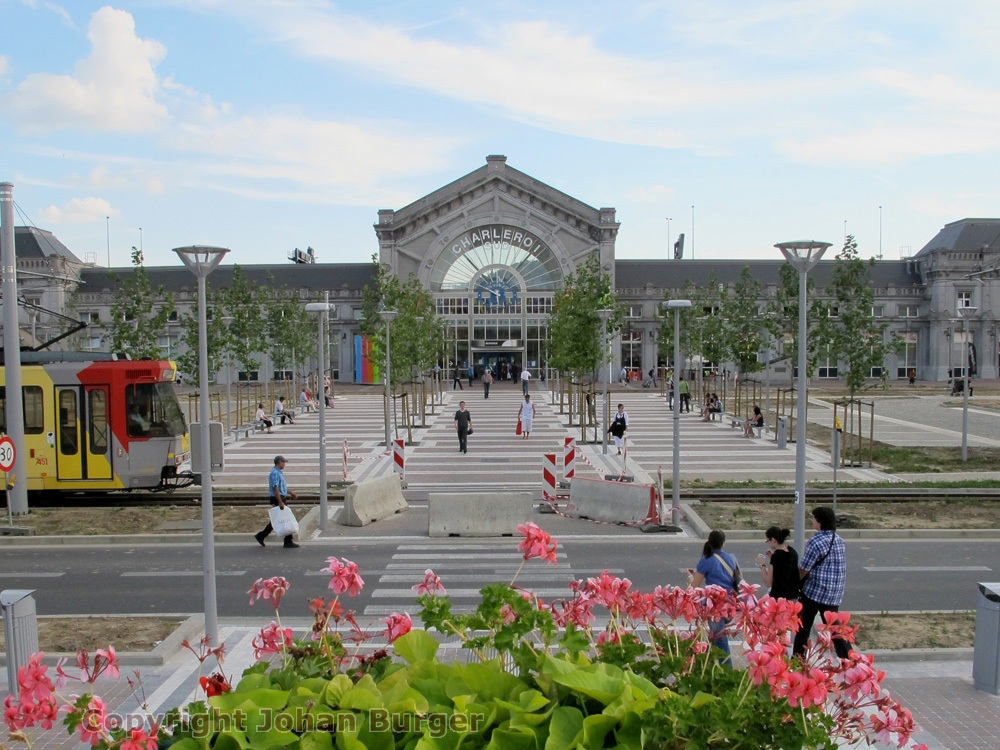 Railwaystation Charleroi-Sud.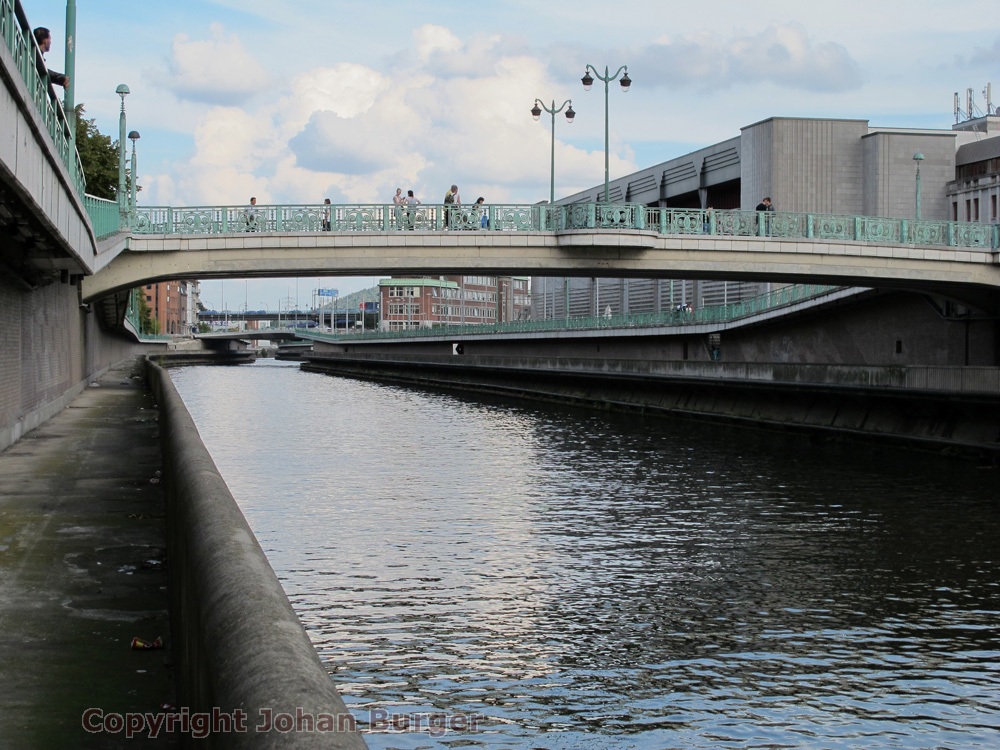 Promenade along the river Sambre. It just goes nowhere and people don't walk here.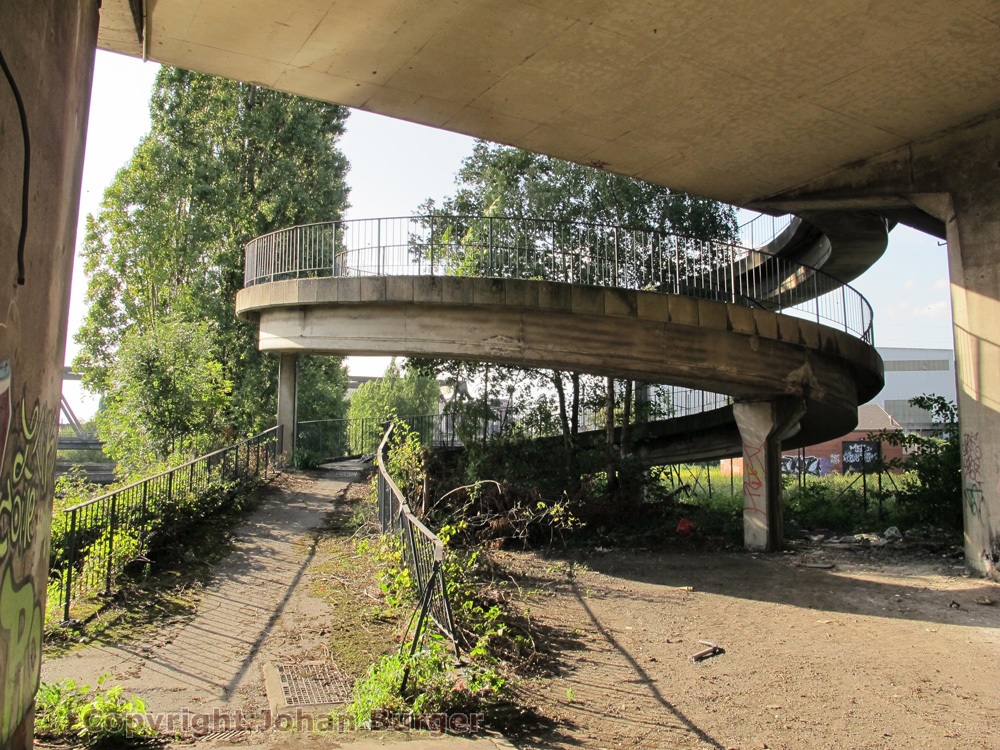 My Flemish road-map indicates this structure as "fietsdraaitoren", meaning as much as bike-turn-tower. This ingenious onramp was made in vain as the people of Charleroi don't ride bikes.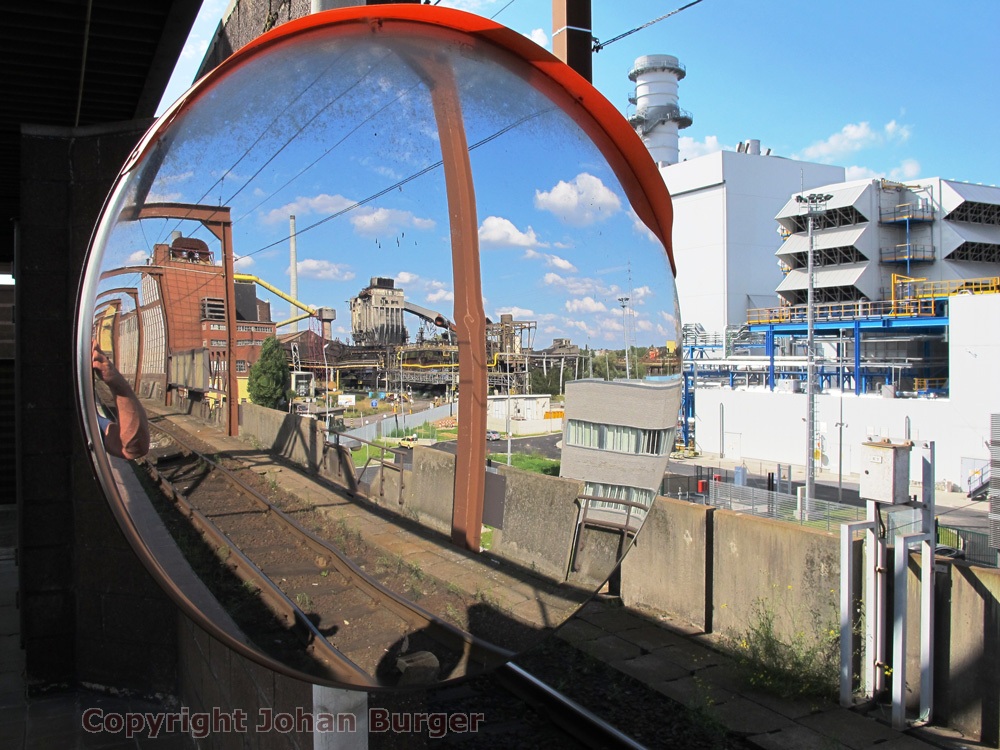 Tram station Providence near Rockerill with a view in the mirror.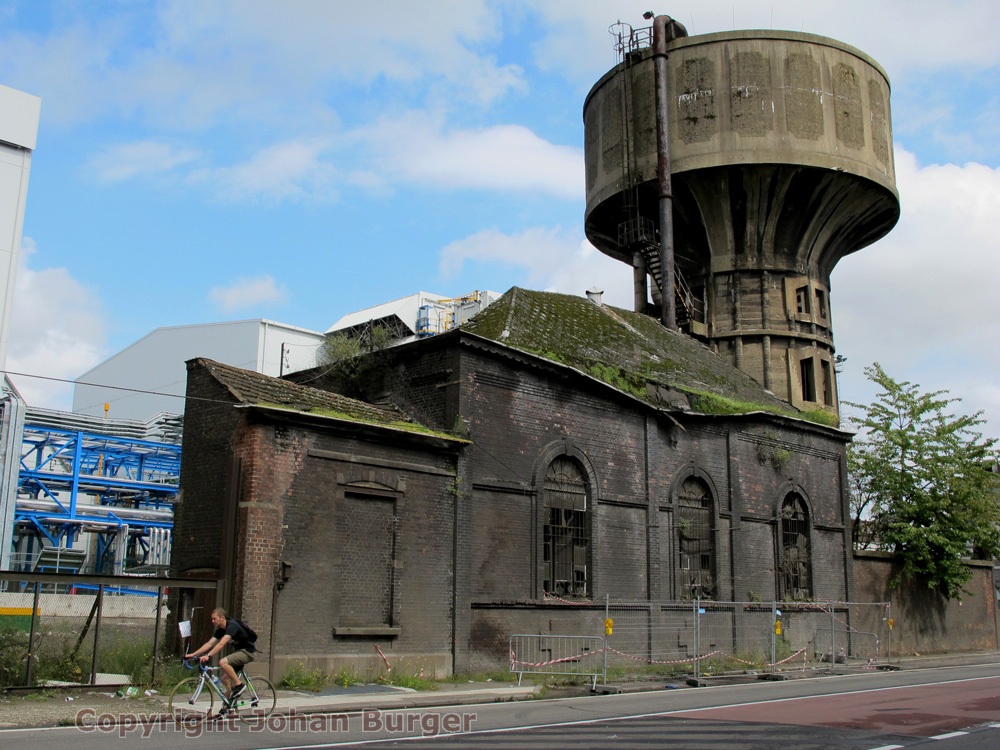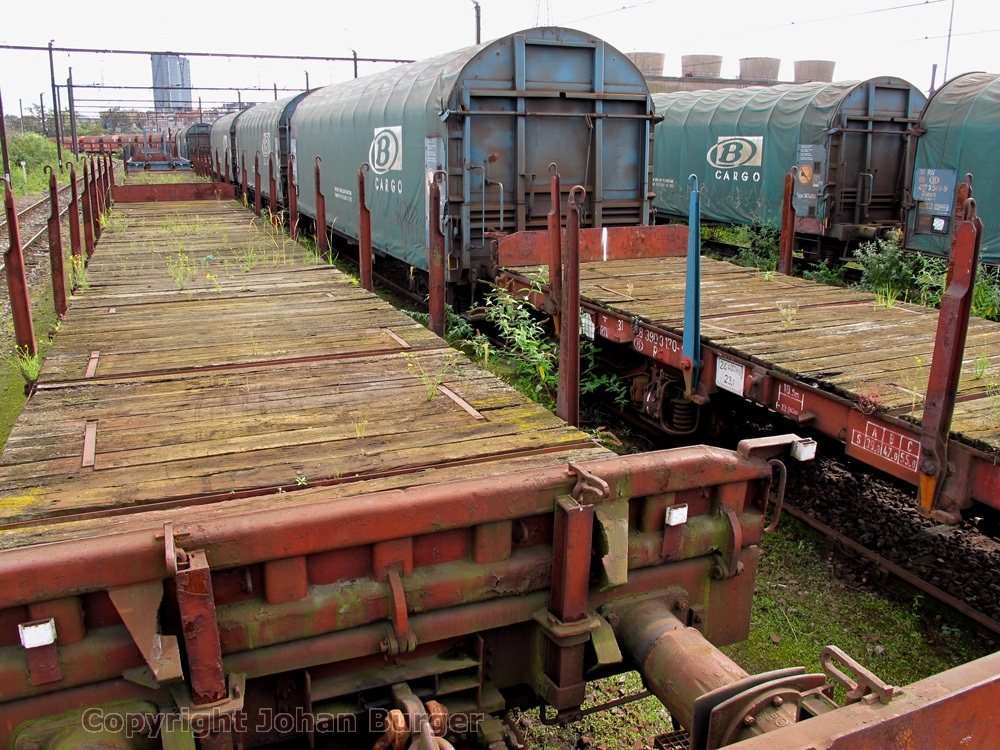 Disused rail wagons.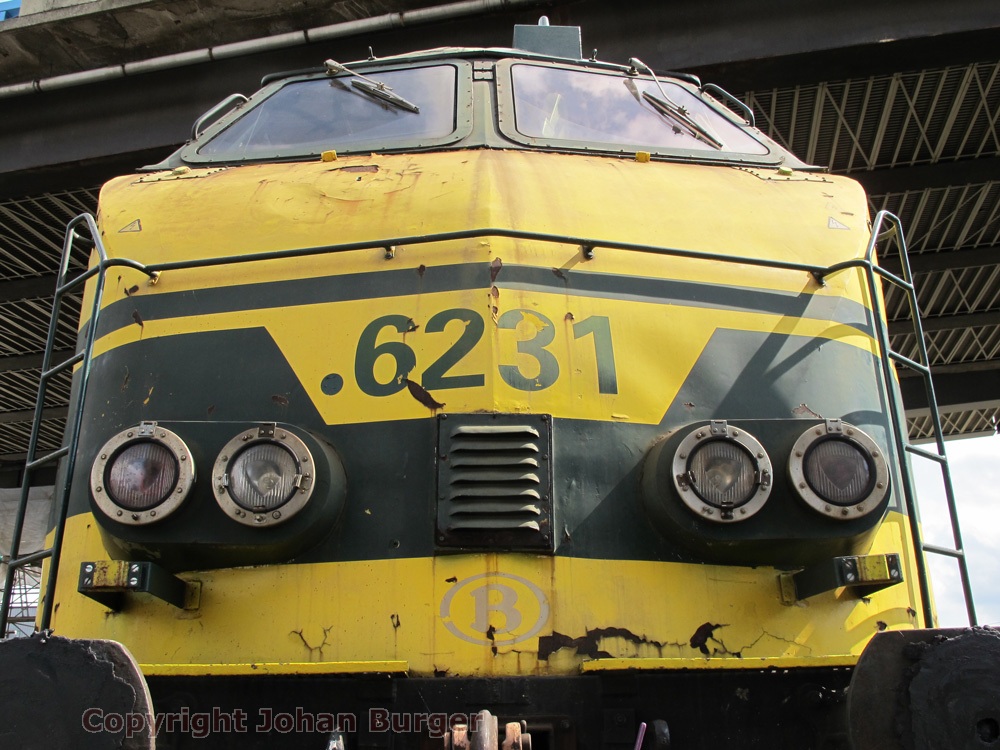 Locomotive 6231.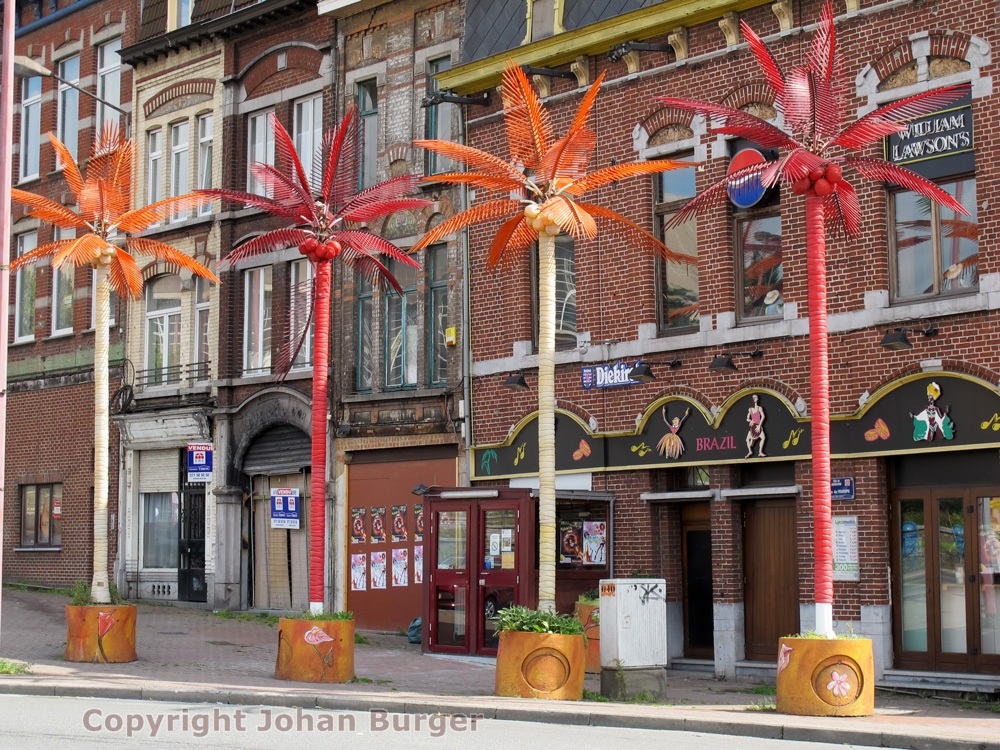 Brazil at Avenue de l'Europe.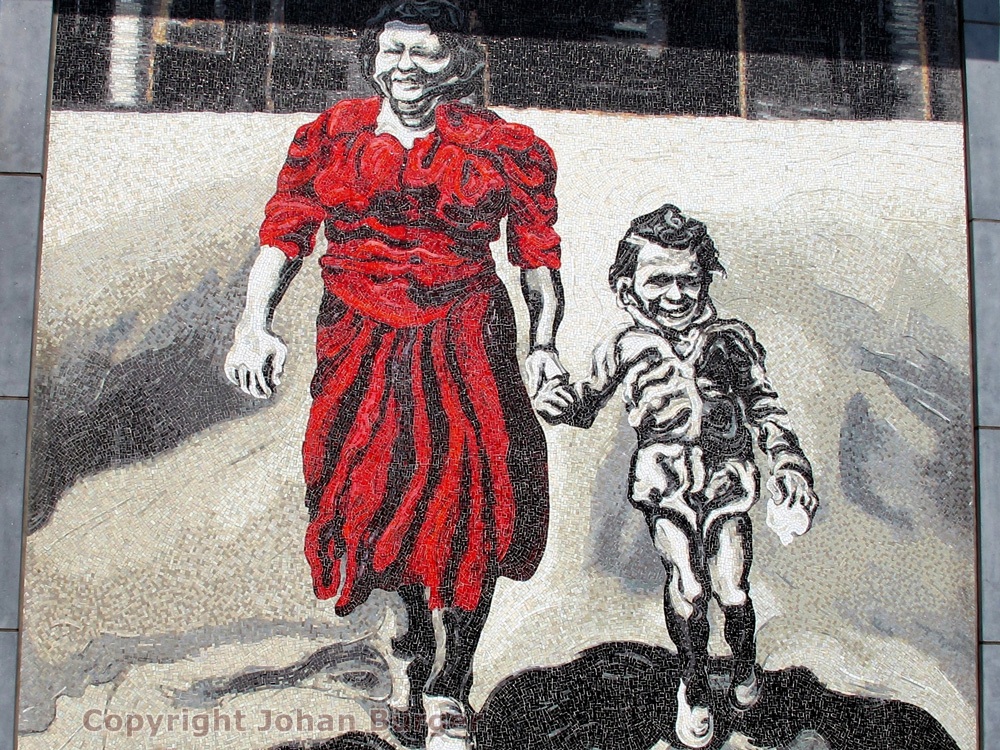 Mosaic at a roundabout on Avenue des Alliés.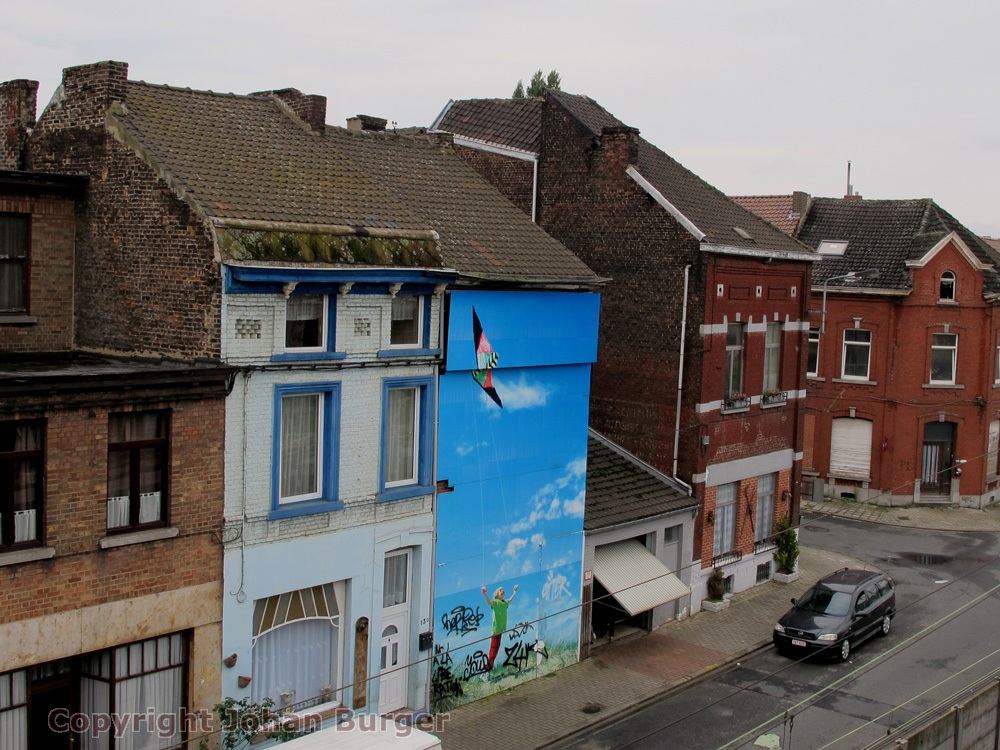 House of the infamous Marc Dutroux in Marcinelle.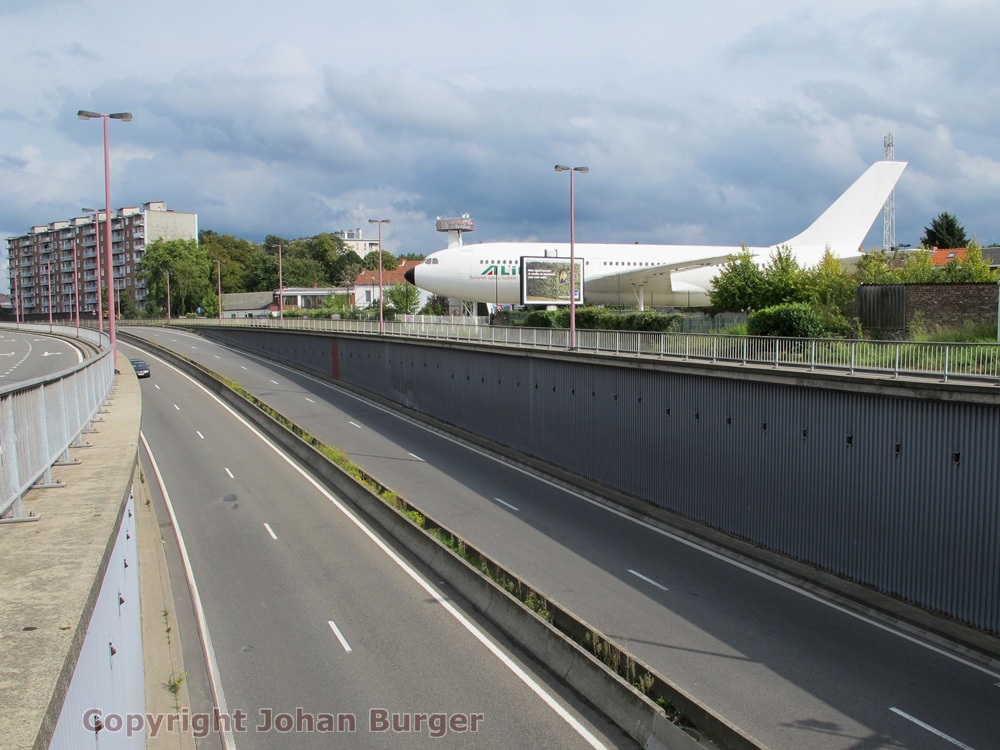 Airbus Cafe, Rue de Villez, Gilly. Opening hours unknown.