Monument of a glorious past

People dislike industrial cities because of the polution, noise and busy traffic. But Charleroi has none of these problems. The air is clean, the steel industries are silent, people have moved away or stay home because they have no jobs. What's left is a giant steel factory, a monument of a once glorious economical past.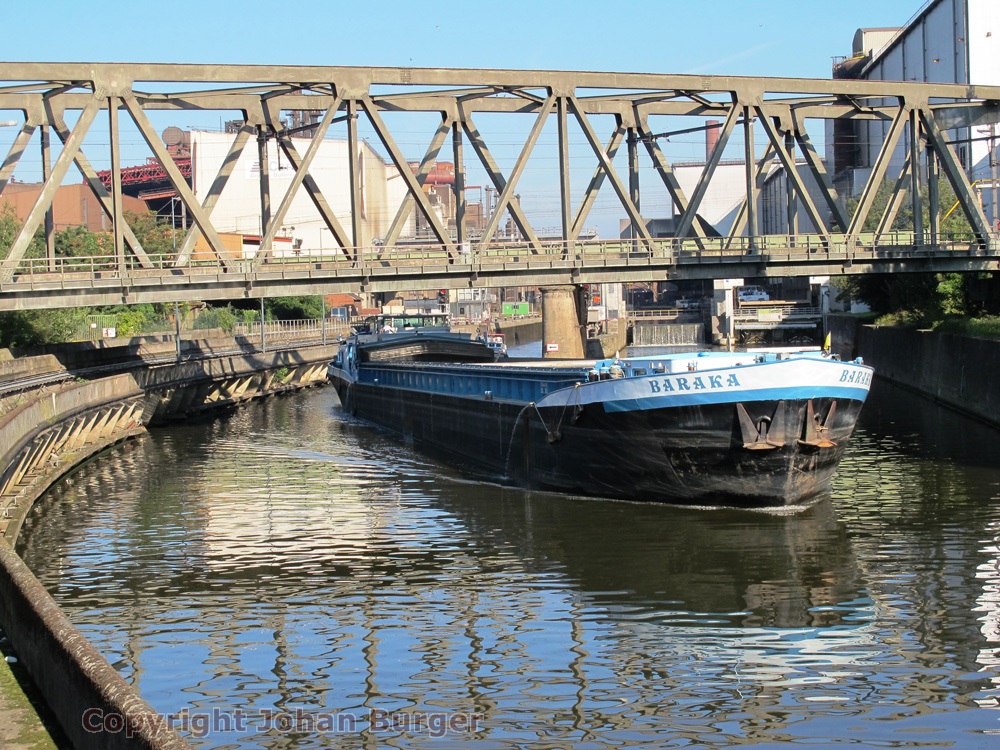 From the city center it's only a short walk along the Sambre towards the abandoned steel factory.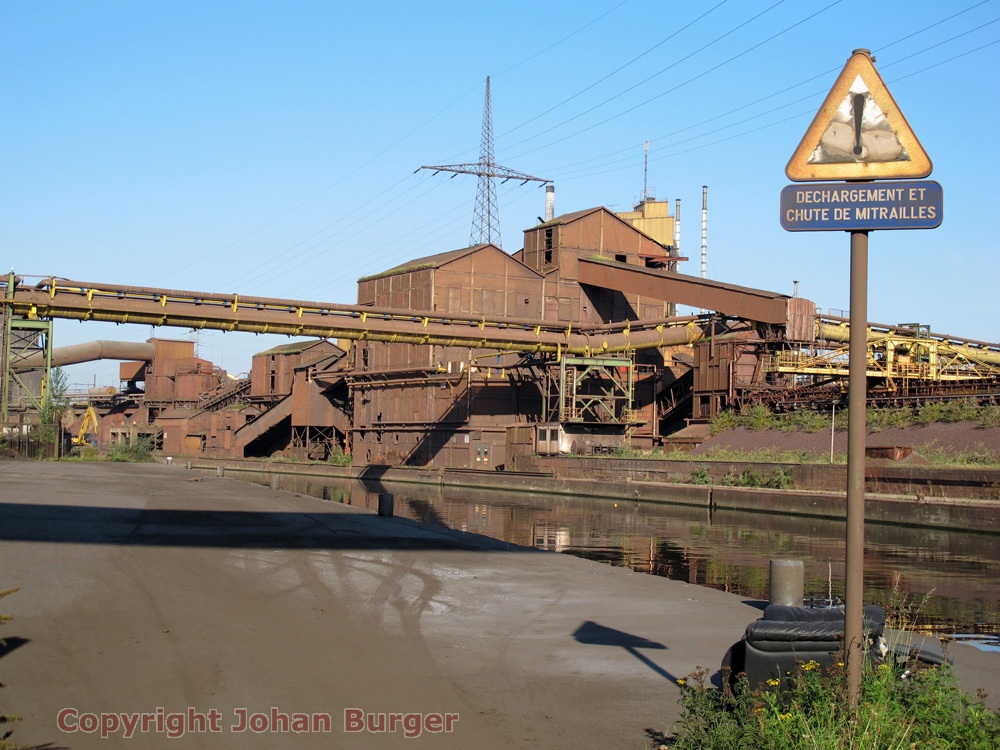 Unloading and fall of scrap.