The slopping lock and the old canal

In 1968 the new section of the Canal Brussels-Charleroi was opened with a slopping lock capable of carrying ships up to 1350 tons up and down the hill. It replaced the old canal that had 14 locks in it.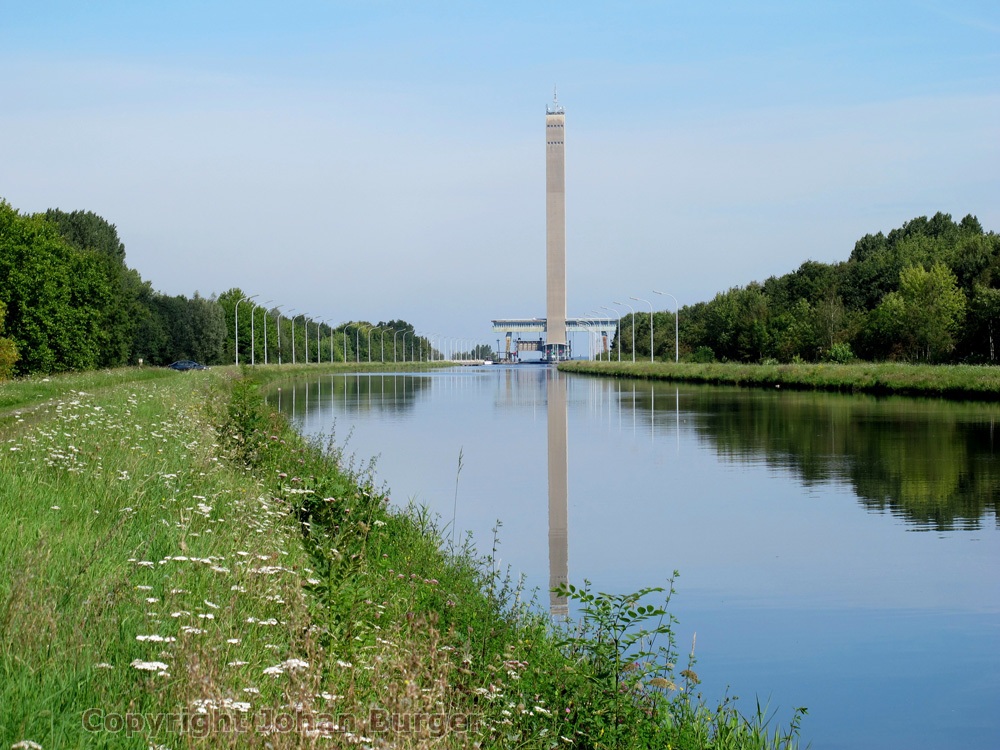 Tower with viewing platform.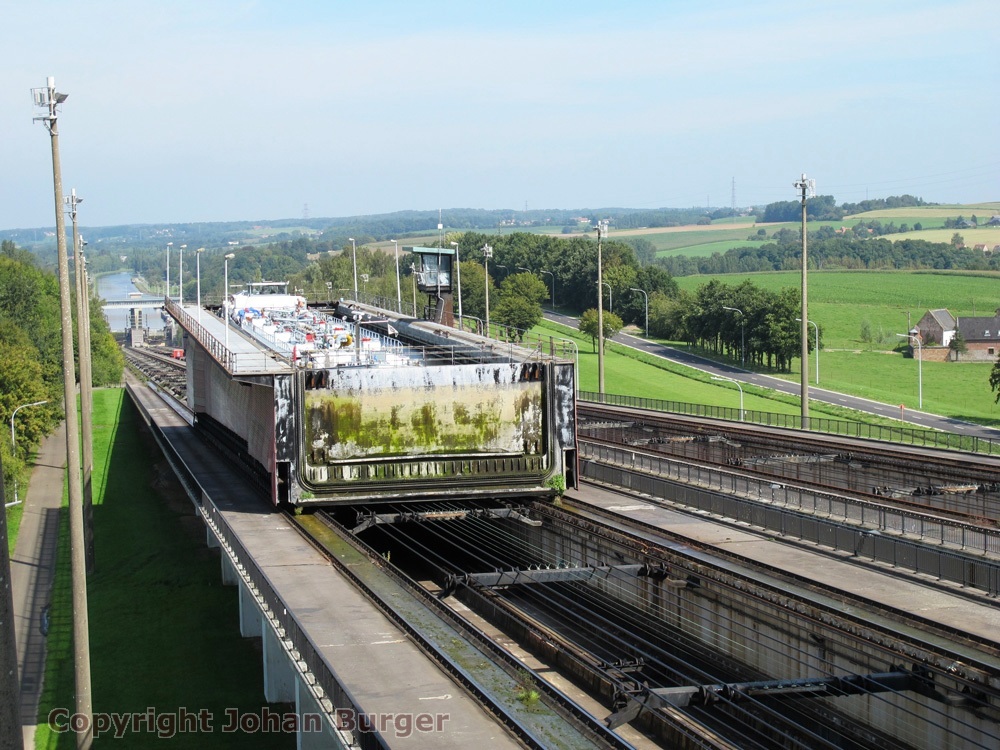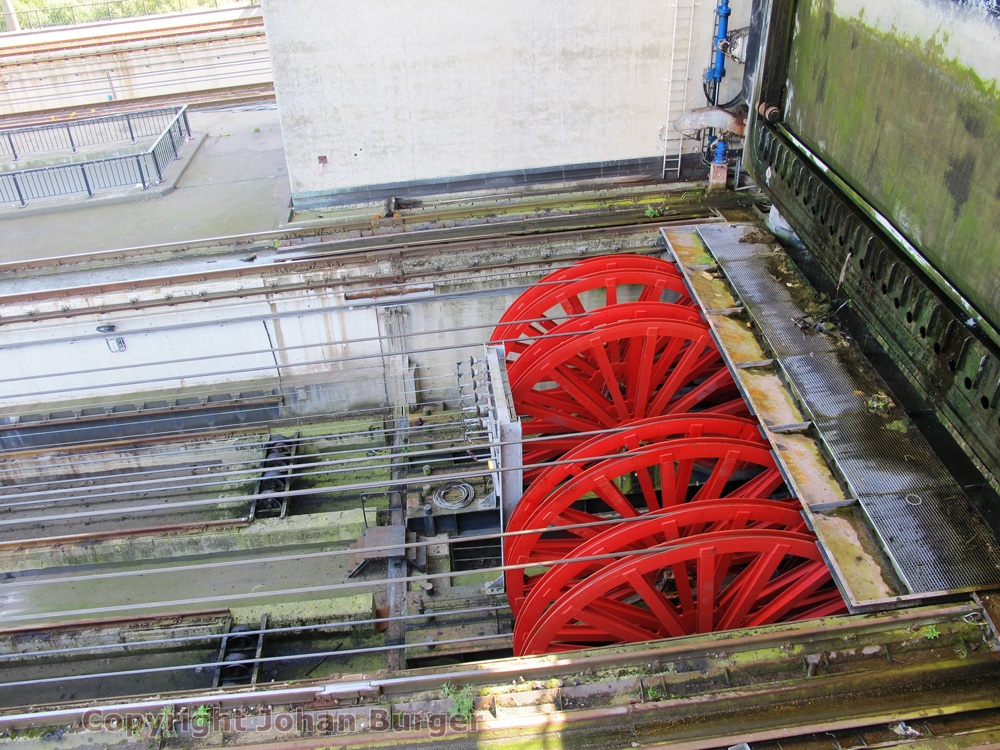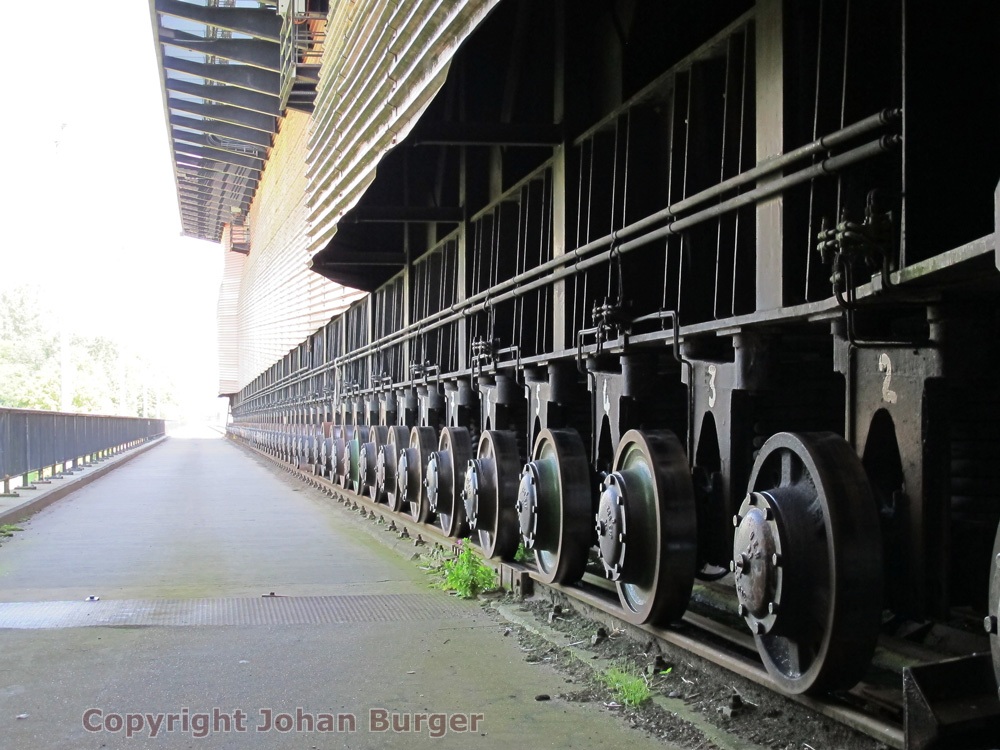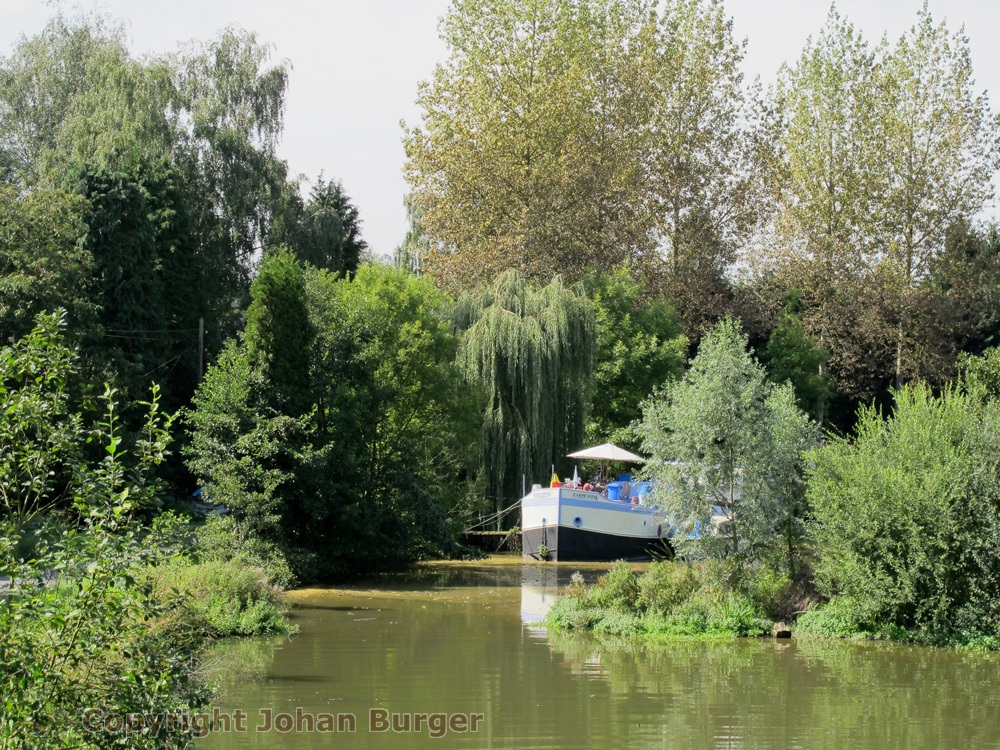 The old canal near Ronquieres.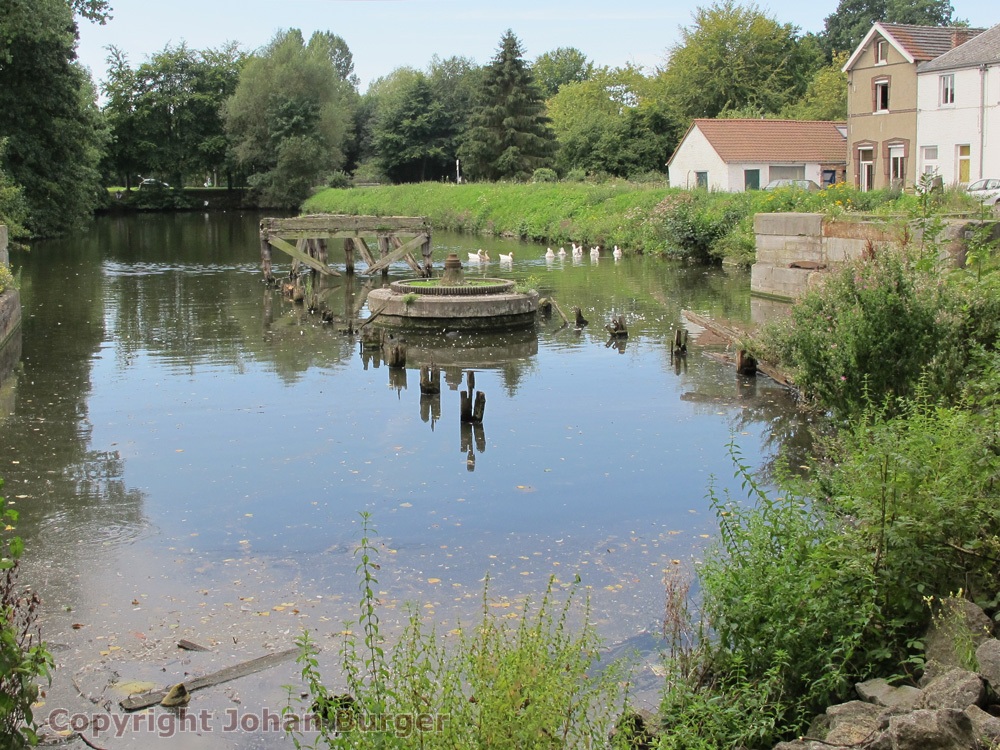 Remains of a turn bridge in the old canal at Seneffe.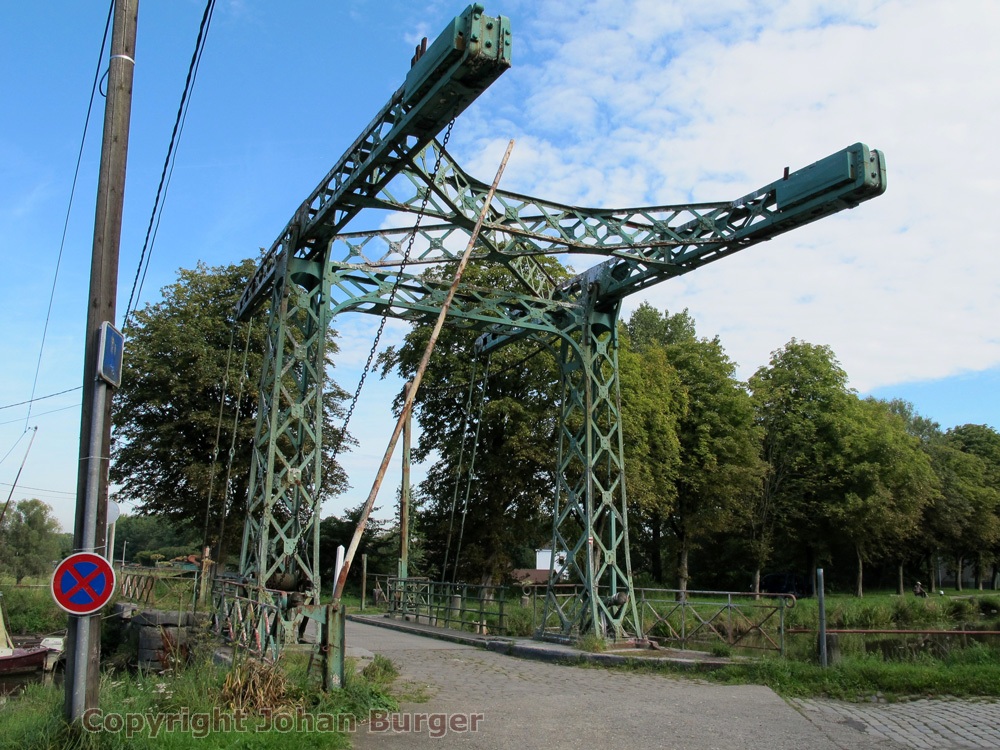 Lift bridge where the old canal connects to the new canal near Seneffe.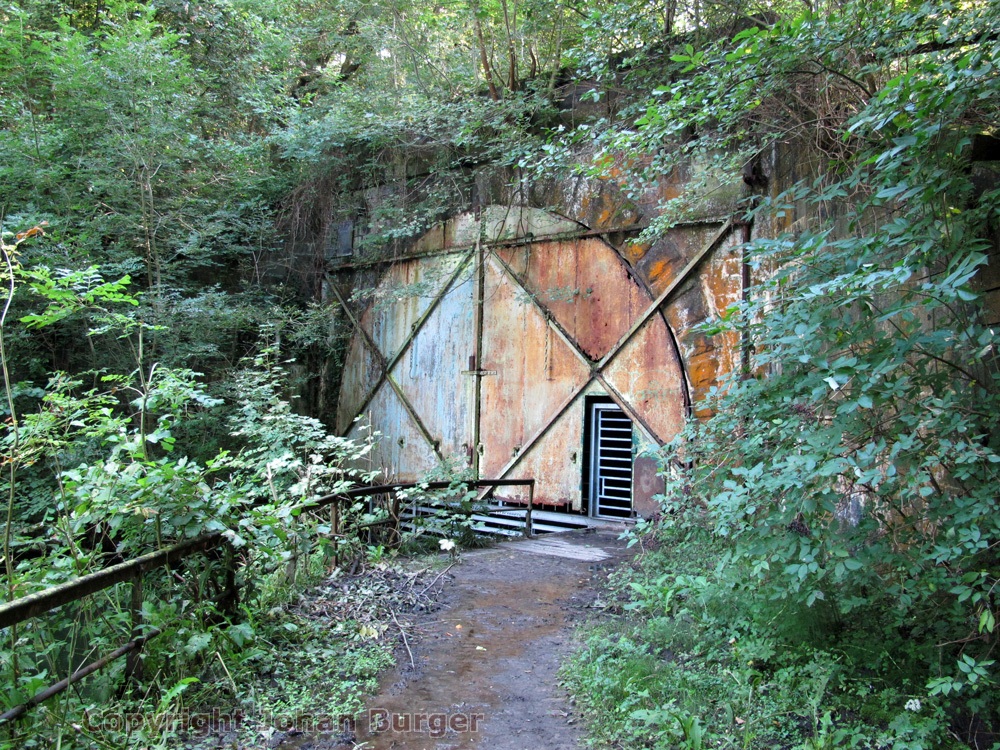 Entrance to the Godarville tunnel in the old canal. It now houses a population of bats.