About Rockerill

Rockerill helps, advises, promotes and accompanies local artists. It organises events in an old factory that was once founded in 1838. They have room for any kind of cultural or artistic activity. Also they have their own record-label.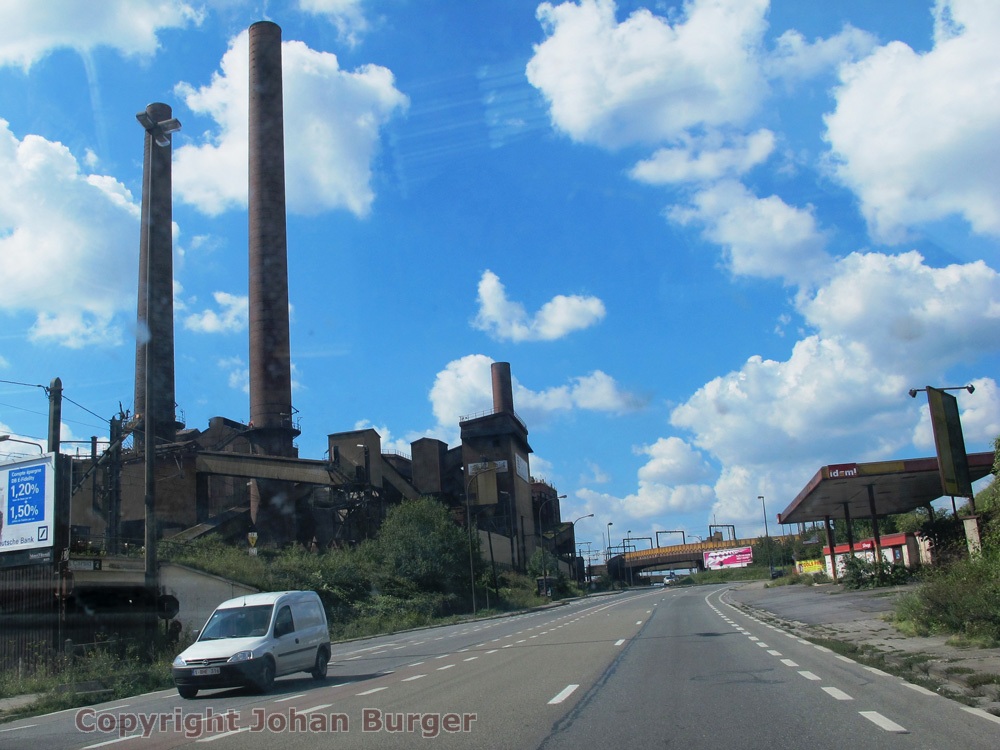 Abandoned petrol station on the way to Rockerill.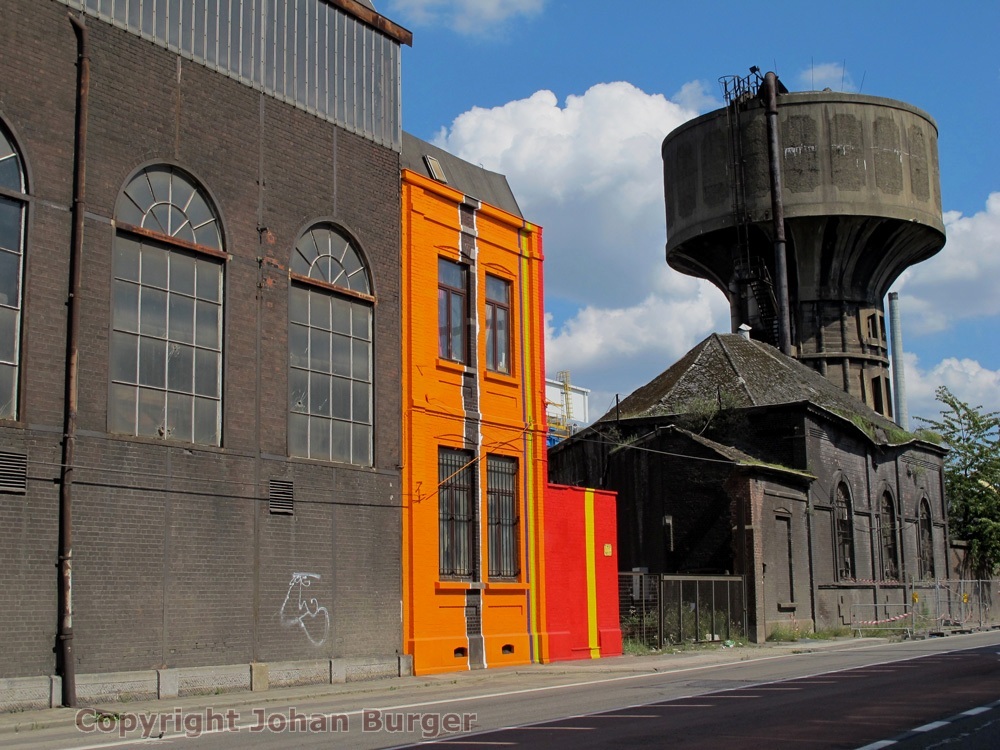 Rockerill, Rue de la Providence 136, 6030 Marchienne. Watch the paint-job on Youtube.